It's Sunday.
A lonely day for broken hearts.

But on the bright side there is a song to accompany your mood. ha!
This is my version of John Jacob Niles gem 'Go Away From My Window'.
Go here and here to listen to the original. It's made of two chords. My kinda approach to music. And John's voice must be the most intense voice I've ever heard.

For a free download of my version visit soundcloud or bandcamp.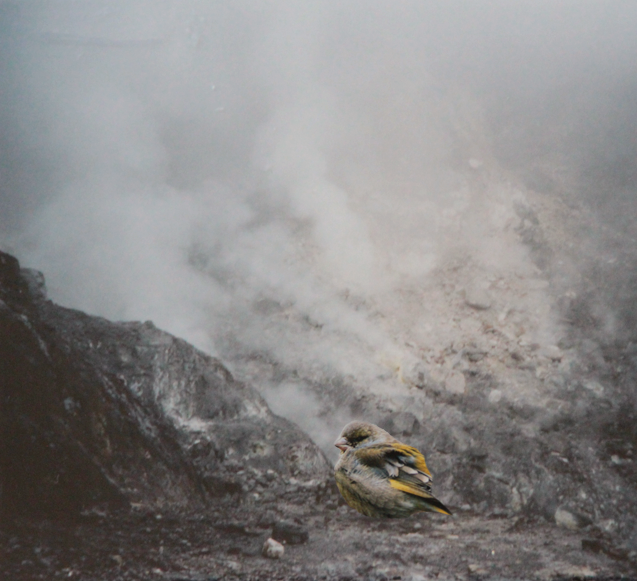 drywaterelegance reblogged this from silentportraits and added:

Sunday Bloody Sunday. Thank god, there's the song to bring you through the day. Beautiful version :)

silentportraits posted this